Schoolzine e-Newsletters
Streamline School Communication Effortlessly with Schoolzine's
e-Newsletters

Effortlessly engage and communicate with your school community. Save time (and headaches) with our quick and easy-to-build e-newsletters.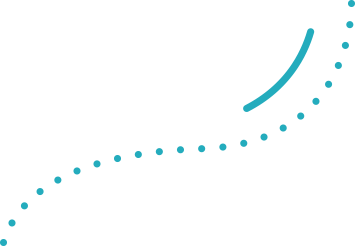 Trusted by Over 1,600 Australian Schools -
Big and Small
Join 1 in 4 Aussie Schools
Overwhelmed by an endless to-do list that rivals the school year itself? Balancing enrolments, admin, AND meetings can make creating a school newsletter feel impossible. But with Schoolzine, it's easy!
Join the 1 in 4 Australian schools experiencing the benefits of Schoolzine. With over 15 years of fine-tuned enhancements, we're here to help you reclaim precious time, engage your school community, and improve your communications.
Don't take our word for it –
hear what others have to say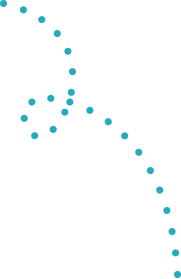 We are very happy with the newsletter; it looks amazing and so professional. The support we receive is 100% helpful
We not only save time but have a vastly superior newsletter which is emailed instantaneously. Just brilliant!
Receiving the school newsletter via email instead of not receiving it at all makes life as a parent so much easier. Thanks, Schoolzine!"
I love working with Schoolzine, the Platform is fabulous. Fantastic product. My previous school used Schoolzine and this is where I was first introduced to the platform, so very happy when our school went to Schoolzine as well. The support team are brilliant.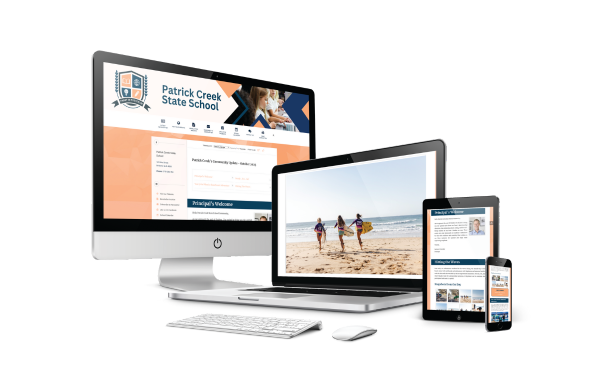 Join our growing community
Join our growing community of happy schools using Schoolzine. Find out how it can benefit you and schedule a FREE demo today.