Win Schoolzine
Win One Year of Schoolzine!
Are you ready to transform your school communication?
Enter to WIN 365 days of seamless communication, community engagement, and beautifully designed eNewsletters.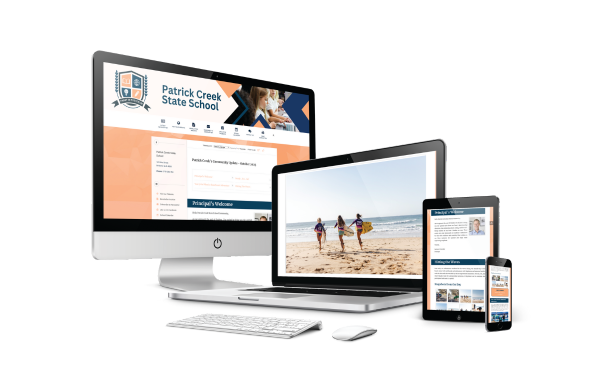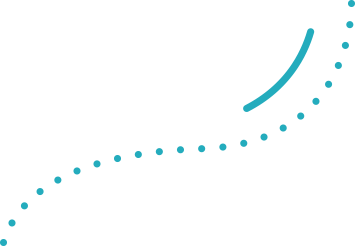 Ready to Win? Enter Today!
The winner will enjoy a one-year subscription to Schoolzine, including unlimited support to get your school up and running smoothly.
Entering is easy:
1. Fill out your details – it's quick and easy.
2. And cross your fingers, because you could be the lucky school to receive a FREE Schoolzine subscription for one entire year!