Schoolzine's Websites for Schools Project – Fiji
Schoolzine's Websites for Schools Project - Fiji
Schoolzine is Australia's largest provider of school Websites, eNewsletters, and Mobile Apps. We are currently expanding into Fiji, and to celebrate this we're offering all Fijian schools a free school website!
Schoolzine believes every school, large or small, deserves to have a website they are proud of. Giving them the opportunity to showcase all the great things they do for their students and the community. A school website is also an excellent communication tool, which will help make important information available to parents e.g. COVID-19 updates.
If your school would like to be part of this project and receive a free school website, please fill out the form below. We are very excited and honoured to be able to partner with the people and schools of Fiji!
Complete the form below for a free school website.
Sounds Great! So What's The Next Steps?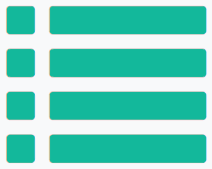 Provide us with images and logo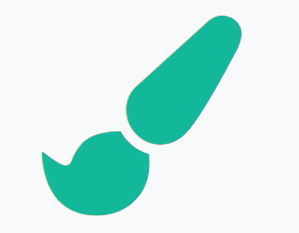 Schoolzine completes your Website setup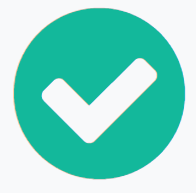 Complete a Training Session with our team (Optional)